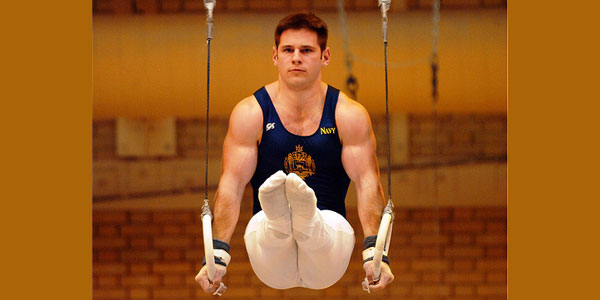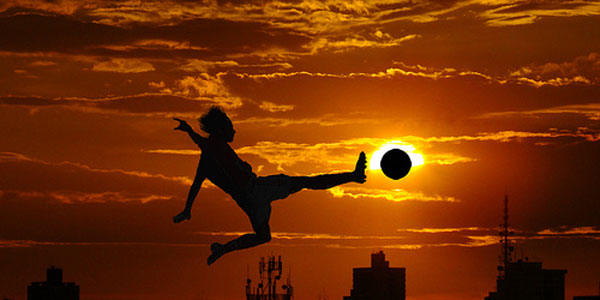 We Are Your Chiropractic Care Specialists
Sport and Spine Performance Institute is dedicated to providing the most
uniquely individualized and professional corrective chiropractic care possible.
We strive to provide the highest quality care that emphasizes trust and compassion.
Call now to make your appointment! (734) 927-4411
Chiropractic services we provide include:
Chiropractic Consultation
Corrective Chiropractic Treatment
Massage Therapy
Sport Performance Training
Fitted Orthotics
Personal Training & Nutrition
Extremity Injury Care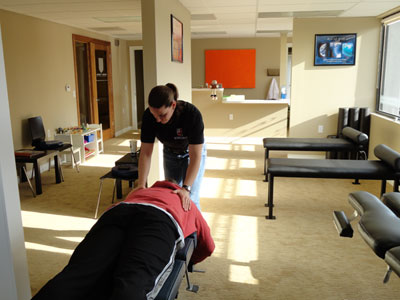 Why Seek a Chiropractic Consultation?
Chiropractic care is not just for those suffering from neck and back pain. Following is a list of common reasons people seek and benefit from chiropractic care.
If you suffer from one of these ailments or something else and wonder if chiropractic care is right for you, call for an appointment at (734) 927-4411.
Sports injuries
Neck and back pain
Whiplash
TMJ
Plantar fascitis (heel spurs)
Leg pain / sciatica
Nutrition
Sleep disturbances
Shoulder, wrist and elbow pain
Knee and ankle pain
Carpal tunnel
Pregnancy
Joint pain and arthritis
Disc problems
Rehabilitation
ADD / ADHD
Headaches and migraines
Dizziness
Call
P: (734) 927-4411
F: (734) 927-4410
Location
1365 S. Main St
Suite B
Plymouth, MI 48170
Map
Hours
M: 8am-11am & 3pm-7pm
W: 8am-11am & 3pm-7pm
TH: 10am-1pm
F: 8am-11am & 3pm-7pm
Massage Hours
M: 3pm-7pm
TH: 10am-1pm
F: 3pm-7pm