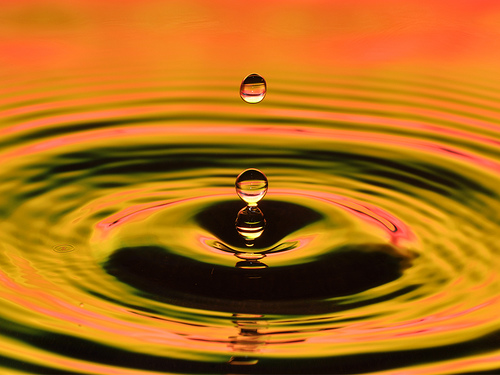 Our Mission & Values
Sport and Spine Performance Institute's mission is to offer the most uniquely individualized and professional corrective chiropractic care available to promote the well-being and optimal performance of people in the Metro-Detroit community and beyond. We are committed to providing accessible, quality chiropractic care for patients of all ages, utilizing a service system that emphasizes trust, respect, confidentiality, and compassion.  We provide chiropractic care and proper health strategies that are in a collaborative effort with other physicians and sport performance professionals. Sport and Spine Performance Institute is further committed to the philosophy that we exist for the patient and their most optimal function.  We strive to educate ourselves daily to achieve the highest level of competence to best serve our patients and athletes.
How We Help You
We are a progressive clinic and use a biomechanical and physiological approach dedicated to the care and health of our patients, naturally without drugs or surgery.  We utilize chiropractic, soft tissue, nutrition and rehabilitation support, and are not inhibited to co-manage with other health care providers when it is in the best interest of the patient.  Our goal is to find the root of the dysfunction, remove all interference to allow the body to perform at its highest potential, and prevent dysfunction from reoccurring by educating the patient on how to maintain his/her health.
Our institution can provide the greatest service to our community by partnering with patients, providing properly managed care and educating our community that life and health derive from the nervous system.  A subluxation free body, obtained though adjustments and healthy strategies, will release the natural healing potential found in every person, encouraging happier, healthier and more productive lives.
Next >> Meet Our Staff